PUMA SAFETY
RUNNING RANGE
Inspired by state-of-the-art running shoes. All innovative developments you would expect to find in your high performance sports shoe made tougher for your safety.
Fibreglass toe cap 200j impact protection providing greater toe space.
​
​
Non-metallic and airport friendly.
​
​
​
IMPULSE.FOAM anti-fatigue technology providing up to 55% energy return and offering optimal cushioning, stability and comfort.
Extremely flexible anti-penetration midsole made of ceramic coated fibres, light, anti-magnetic and thermally insulating.
Electrostatic Discharge (ESD) Footwear is used in manufacturing processes or work environments to prevent the build up of electrostatic charge.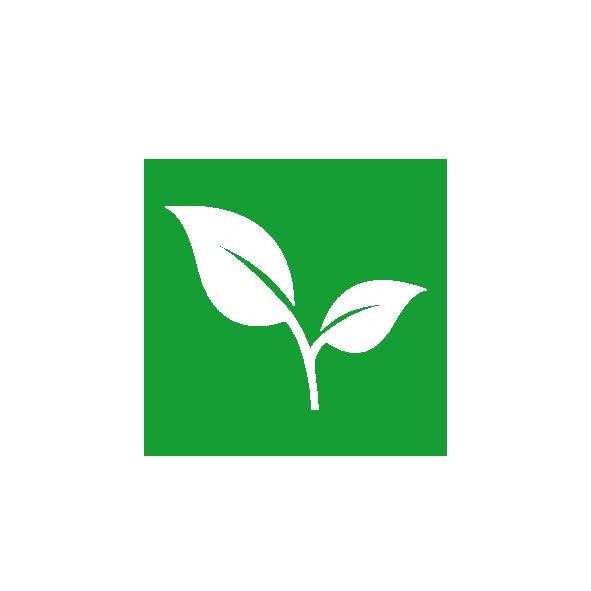 Does not contain animal materials, nor have any animal by-products or components that were tested on animals.