PUMA SAFETY
URBAN RANGE
The Urban Range closes the gap between everyday footwear and safety footwear.
Classic design elements combined with the latest safety technology has resulted in a lightweight and fashionable safety range for workers constantly on the move.
Protective toe cap of synthetic material, lighter than a common steel toe cap yet providing the same protection of 200joules. Non-magnetic and thermally insulating.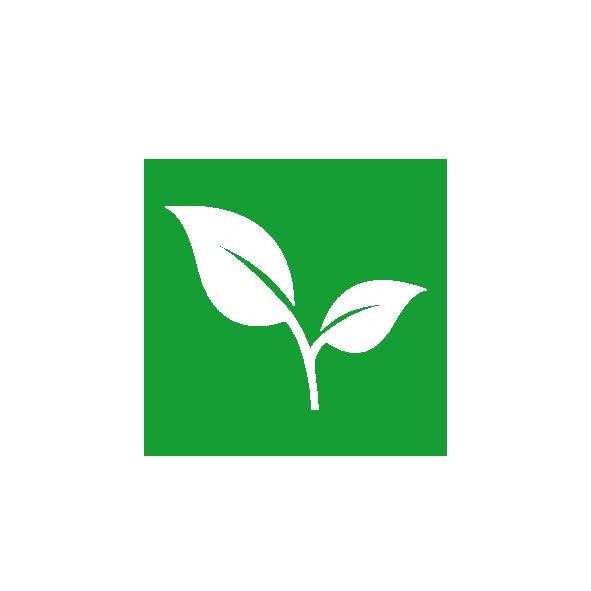 Does not contain animal materials, nor have any animal by-products or components that were tested on animals.
The idCELL element embedded in the heel area consist of a very soft sponge EVA midsole which absorbs impacts and shocks when the heel strikes the ground.
Non-metallic and airport friendly.
​
​
​
​